2 meter scissor lift

:

2 meter scissor lift platform for the building layer between the high transports of goods dedicated hydraulic lift. 2 meter scissor lift structure is strong, carrying capacity, smooth movements, installation and maintenance is simple and convenient, is the economic and practical low-floor alternative to the elevator ideal cargo transport equipment. 2 meter scissor lift are mainly used to transport a variety of work between the goods up and down; three-dimensional garage and underground garage high car lift and so on.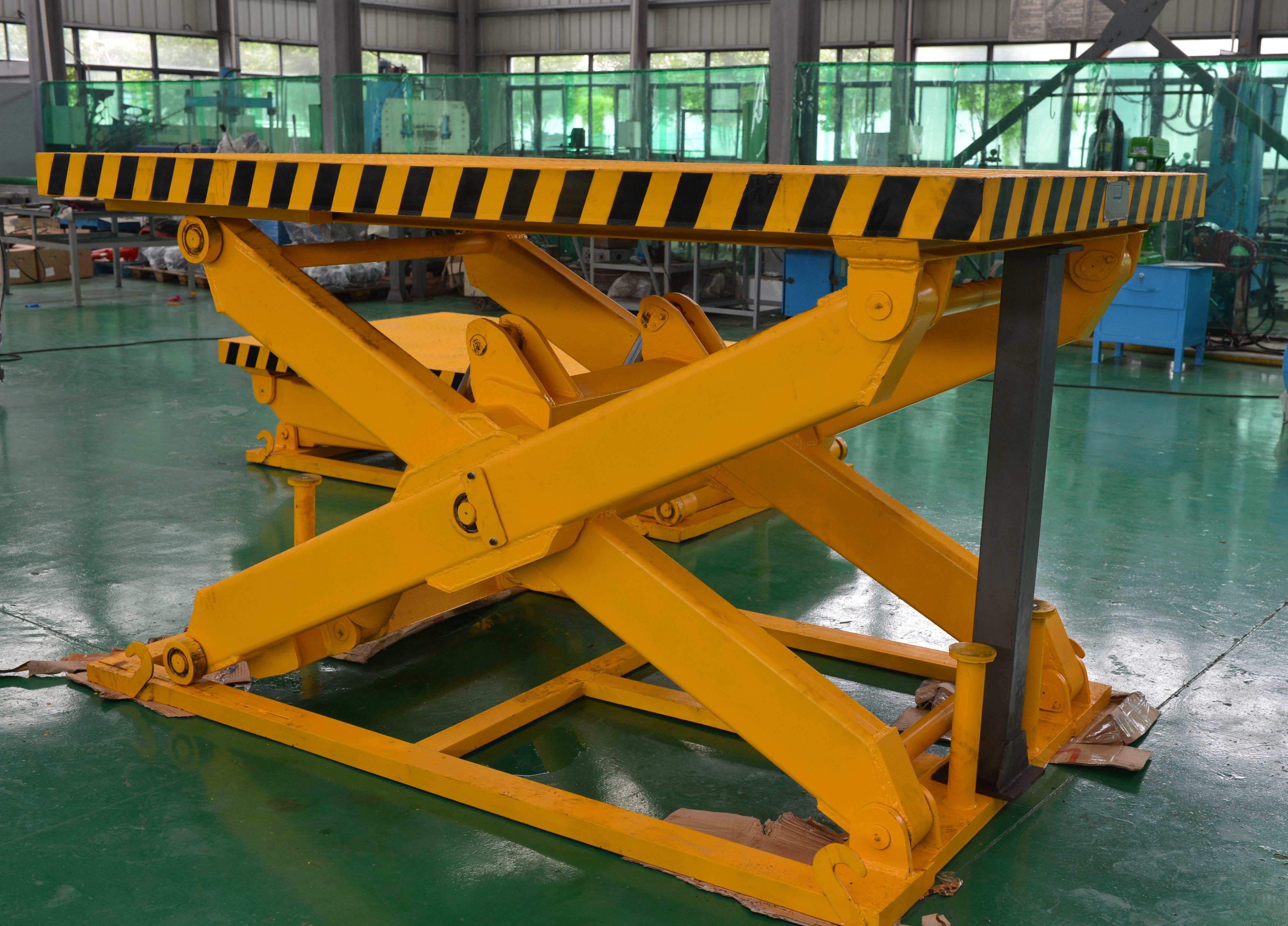 2 meter scissor lift parameter:
Rated Loading Capacity: 500kg-40ton
Max. Lifting Height: 1000mm
Type: Electric hydraulic
Power supply: three-phase alternating current
Table size: specified by customer
2 meter scissor lift manufacturer

:

Henan DFLIFT machinery co., LTD is a professional manufacturer produces various kinds of hydraulic scissor lifts. We have advanced technology and rich experience in Building Maintenance Units, Tower Crane, Building Hoist, Powered Platform, Elevator and Scissor Lift and other construction machinery. We hydraulic scissor lifts have already exported to U. A. E., Qatar, Saudi Arabia, Kuwait, Iran, India, Russia, Brazil, Australia and many other countries and regions for many years. You can be assured of our high quality, fast delivery time and responsible after-sale service. We insist in: Quality is First. We will continuously do our best to supply reliable quality products and excellent service to our customers.