Indoor scissor lift is to improve Indoor goods or clean glass replace droplight is a kind of lifting equipment, can be divided into fixed and mobile, fixed scope of ascending up the weight of the goods is bigger but highly generally lower than mobile, mobile is typically manned operation, Indoor mobile generally the relatively small size could go to and through the narrow door. DFLIF is a professional manufacturer of Indoor scissor lift; we have the most reliable quality, the most professional technical team and the most competitive price.
Indoor stationary scissor lift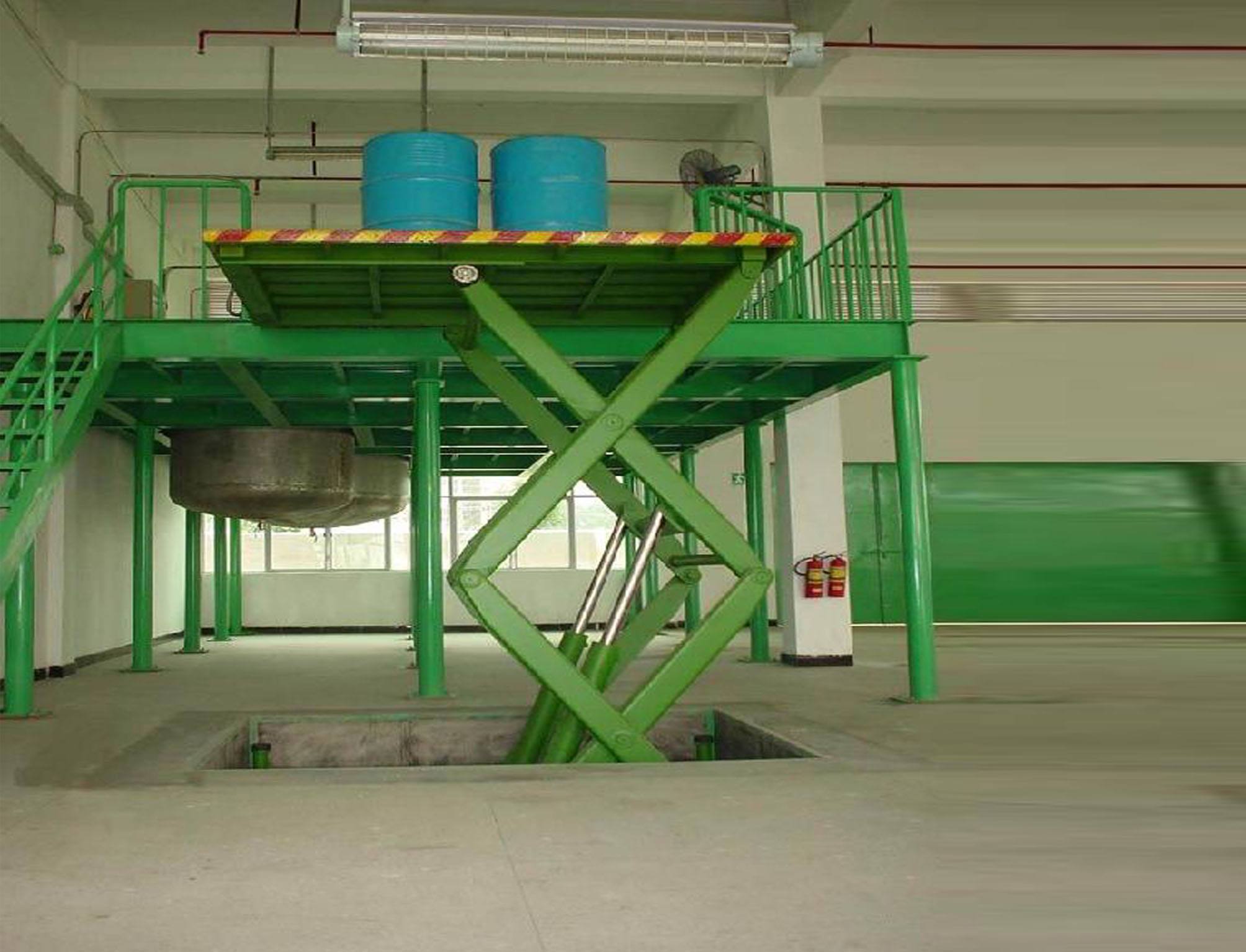 Indoor stationary scissor lift specifications:
Rated Loading Capacity: 500kg-40ton
Max. Lifting Height: 6m
Type: Electric Hydraulic
Power supply: three-phase alternating current
Table size: specified by customer
Indoor mobile scissor lift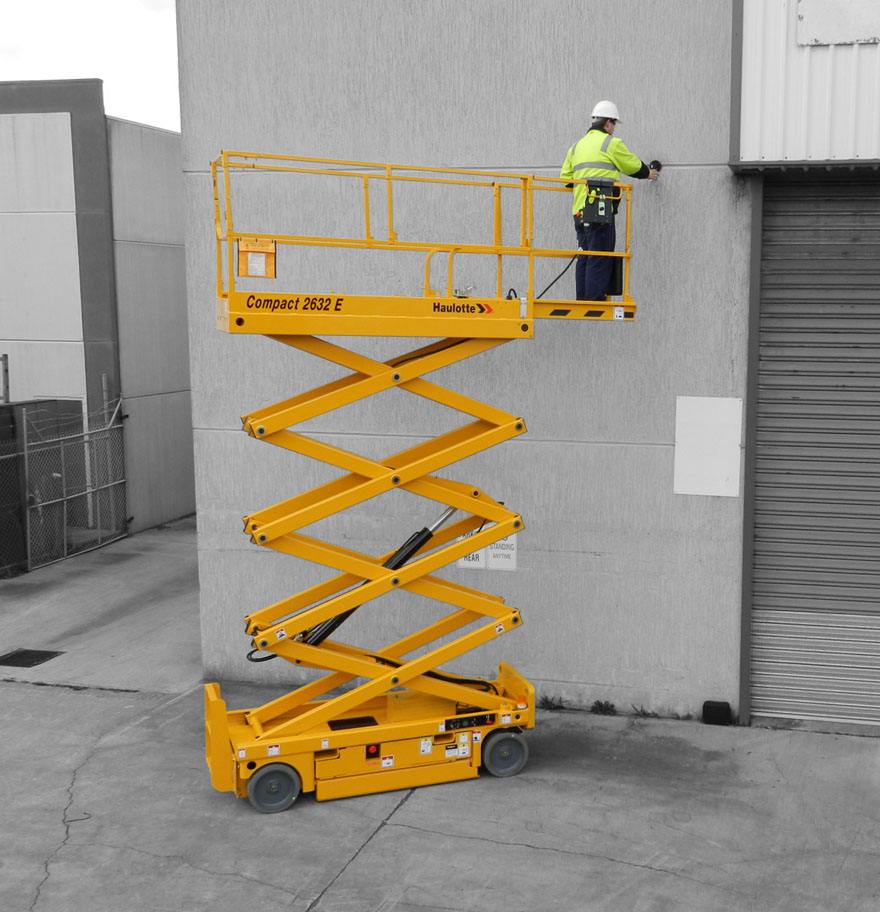 Indoor mobile scissor lift specifications:
Rated Loading Capacity: 320kg 480kg
Min. Lifting Height: 800mm
Max. Lifting Height:16000mm
Main Material: High duty steel
After-sales Service Provided: Field installation, commissioning and training
Platform: Anti-skid Checkered Plate
Voltage: 110V,220V, 380V, customized
Indoor scissor lift design advantages:
- Vertical lifting of platform
- Easy to operate (it can be controlled on both platform and ground)
- The deck extends horizontally
- Indoor scissor lifts are available in various electric, battery and diesel powered models
We assure you reply the email within 6 hours.
We assure you 12 mouth quality warranty time.
During the warranty period we guarantee to supply free replacement parts to any defective of our product
DFLIFT Keeping innovations
We welcome every recommendation and opinion from you and make progress together with you.
We can design a new indoor scissor lift as your requirements, until to your satisfaction.