4 sets stationary scissor lift ship to Oman
Recently one of our clients came from the largest carton manufacturing plant in Oman and purchased 4 sets 2ton stationary scissor lift.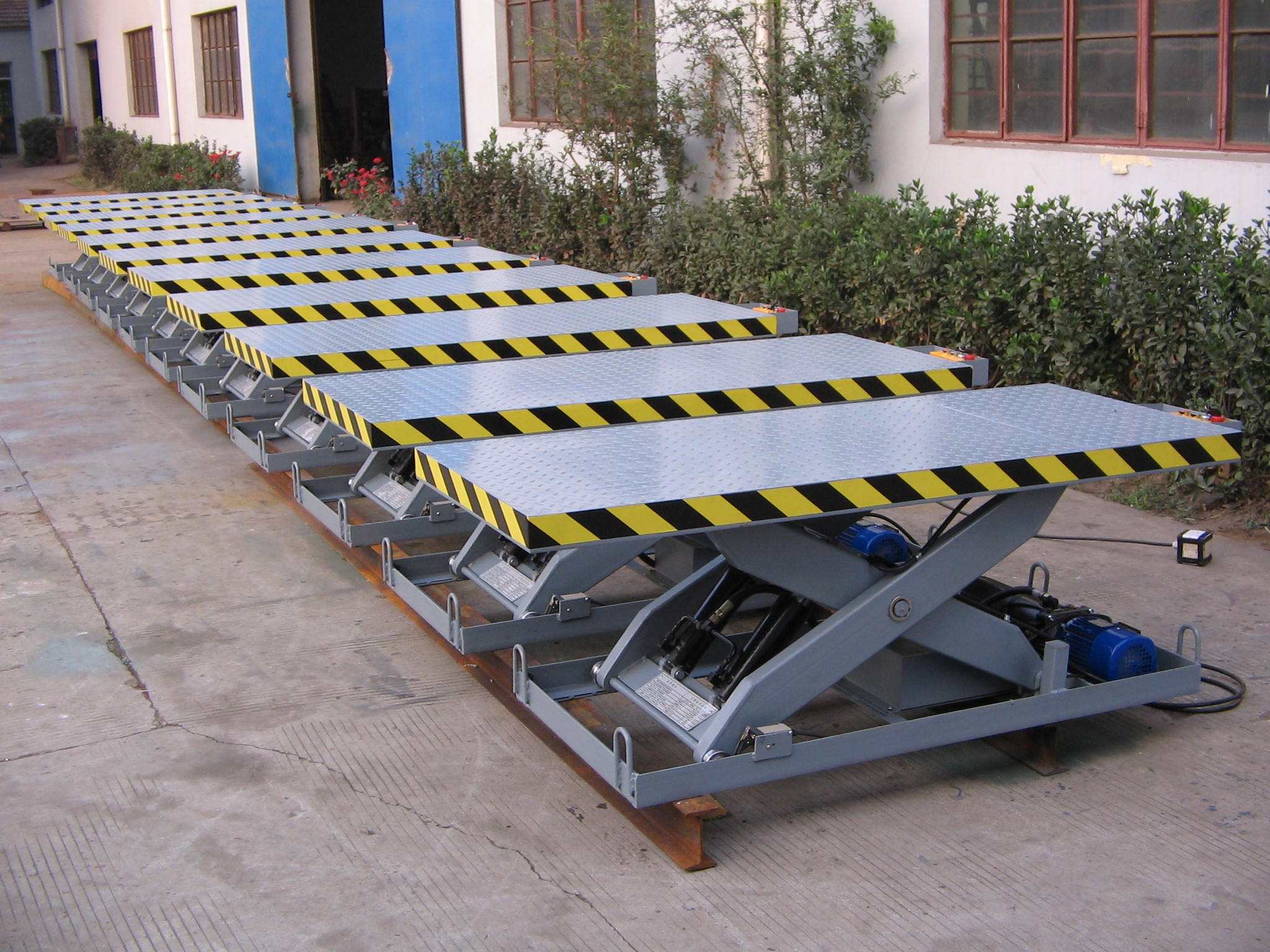 Our customers have learned a lot about the benefits of our stationary scissor lift in our factories
1. This series of products are mainly used in the production line of industrial and mining enterprises. In other industries, they can also be used as lifts for transporting goods. Products can be customized according to customer requirements.
2. The stationary scissor lift platform is equipped with anti-skid, which is safe enough for people to work on the platform.
3. The control handle only has three buttons, which is convenient to operate.
4. It can be placed in the foundation pit, stationary scissor lift and the ground at the same level.
5. Stable working condition, high load capacity, safe and reliable.
6. Control mode: manual, electric, or remote control device can be installed according to your requirements.
7. The workbench is equipped with guardrail to ensure safety.
Customers also feel the strength and technology of DFLIFT factory, and our price is very attractive.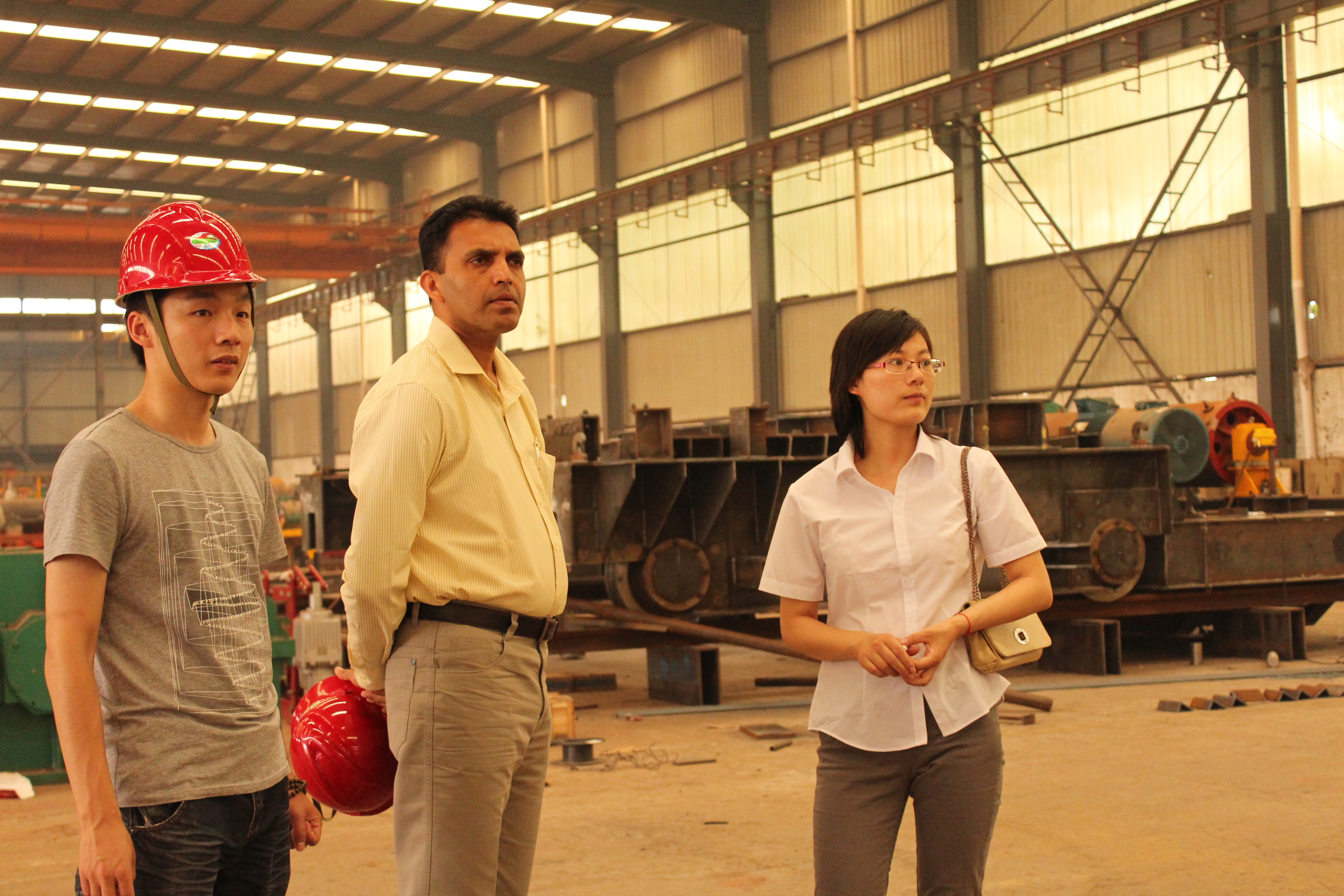 We also introduced the after-sales service of the stationary scissor lift to the customer.
1. The company has passed iso9001:2008 and CE certification and established a set of quality assurance system.
2. Under such a complete quality assurance system, there are a whole set of regulations on ordering, order processing, quality design, raw material procurement, production planning, production, inspection, packaging, storage, delivery, tracking and keeping in touch with customers.
3. CNC control center and pc-based production and marketing system not only improve work efficiency, but also ensure product quality.
4. Our test line is equipped with a large number of online test instruments, which can guarantee and improve the quality of products.
5. Our company also has a complete set of equipment and technology to check and control product performance, ensuring that the quality of stationary scissor lift leads its domestic counterparts and reaches international standards.
Finally, the customer chose DFLIFT stationary scissor lift.
1. Real Factory with exporting experience.
DFLIFT more than 20 years of producing material handling equipment and 10 years of exporting experience
2. Price.
Provide factory direct price, will save your cost than buy from third party
3. Excellent quality.
Mainly parts imported from Europe and USA, assembly in China, we can ensure the long time use and safety.
4. Adequate Stock.
We have many kinds of spare parts in stock; we can delivery in 24 hrs.
5. Services.
Professional service team can give powerful support for our products. Engineers have more than 10 years' experience in products and ready to solve all your problems.
6. Innovation.
Technical and management innovation guarantee our quality to be in top position in our industry.
The customer finally opted for a 100% sight letter of credit. We also shipped the goods to the customer last month